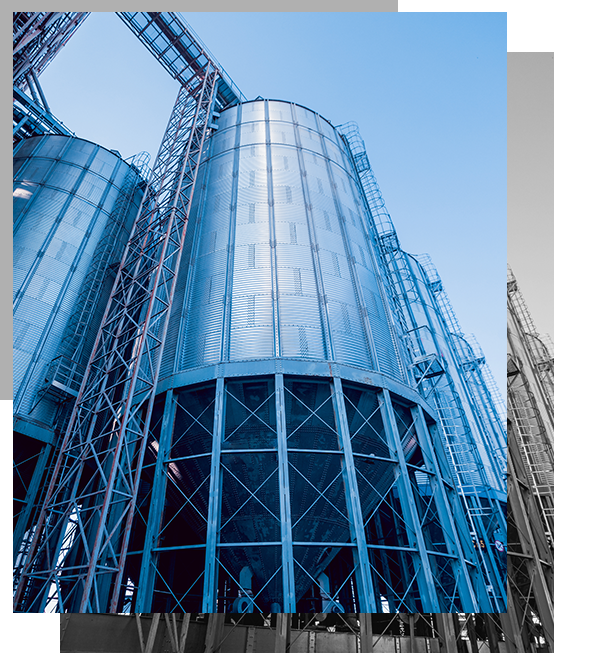 Gérard HEURGUÉ, consulting engineer in port facilities, flour mills, cereals and fertilizers industry in France and abroad
Installed at Chartres, our engineering and consulting firm Gérard HEURGUÉ provides you with the assistance and support necessary for all your works in the buildingand food industry..
With several years of experience, our manager has developed and maintained advanced skills in animal feed but also in general project management..
Working in the sector since 1973, we master several trades with a solid know-how in port facilities, flour mills, fertilizer and cereal industries…
Thanks to our numerous references, our engineering company has the qualifications you are looking for in order to undertake your project in the best conditions.
We carry out in-depth audits for all of your existing buildings as well as your installations under construction.
Take advantage of our expertise in port facilities, animal feed,flour mills as well as the grain and fertilizer industries !
Discover our specialties inconstruction and agro-food industry process advisors !
The methodical and tailor-made service of our consulting firm in Chartres.
Do not hesitate to consult the references of our engineering firm in general project management.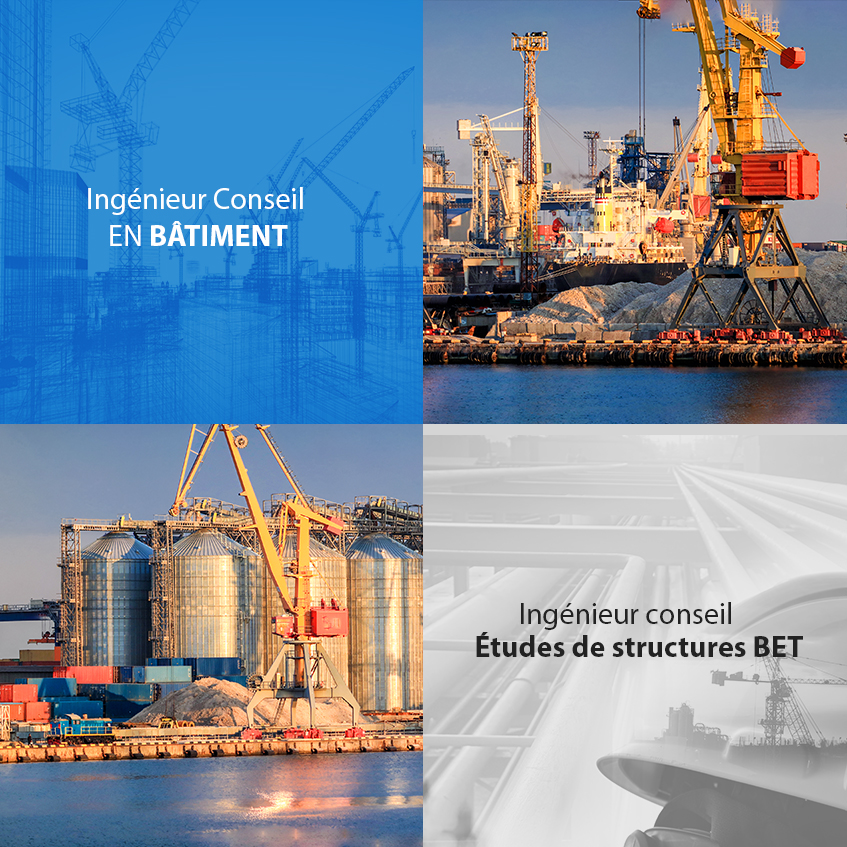 Our tailor-made consulting engineer service
Available and responsive, we provide you with a detailed estimate wherever you are throughout the national territory and particularly in Paris, Brest, Lille, Nantes, Tours, Bordeaux, Strasbourg, Toulouse, Orléans and Lyon.
With offices fully equipped with new technologies, we cover all our missions by guaranteeing total availability.
Combining seriousness and experience, we assure you the contribution of our expertise in building andgeneral work..
Contact our consulting firm for all your technology and process needs in the food industry .