The presentation below is important because it allows to underline the specialties acquired and specific during the exercise of this profession of Consulting Engineer.
Port facilities
The achievements in port silos have made it possible to know and practice large and very large flows. Large flows require special skills to successfully install installations, up to 2,000 m3 / h. The experience of high flow leads to simplify the installation of mechanical equipment. These installations are always specially designed for deep foundations.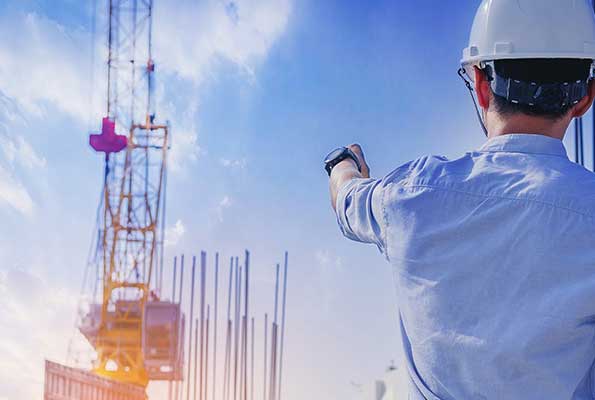 Animal feed
The decades-long follow-up of clients has provided insight into this industry and its evolution. In each project we have brought together the theory of calculations and the results obtained. I acquired a precise database for the design of new projects but also to improve the performance of existing factories. Among specific important actions refe - rence recent :
Transformation of factories from pre-grinding to pre-mixing.
PREMIX factories with several production lines without contamination.
Screening during grinding with recycling.
Efficient agglomeration lines.
Heat treatment with guarantees for the reproductive sectors.
Extrusion lines.
Flaking line.
Construction of reinforced concrete towers with " cleanliness design "
Application of explosion and fire safety standards.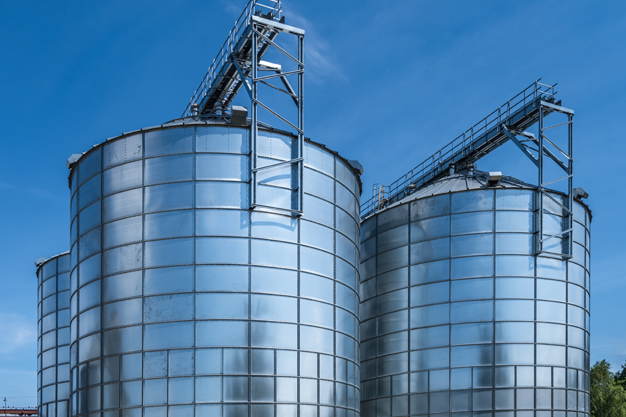 Semolina flour mills
I revived the design of the slow grinding diagram which gives yield results in all wheat quality cases. I eliminated multi-outlet storage on rest storage before milling for more reliability in gravity flows from silos. The last mills built have a reinforced concrete superstructure constituting the wheat rest silos but also the flour storage. This solution is very qualitative for flour and at a much lower cost. I created a " cleanliness design " specification adapted to the mills.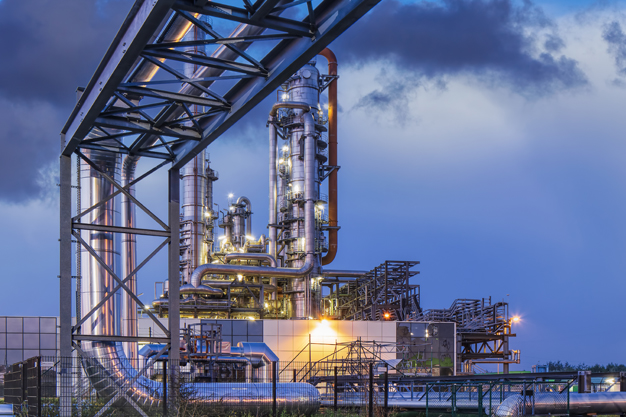 Grain industry
I have developed the use of calculation software for the sizing and construction of all types of silos. This situation allows me to match the characteristics of the soil, which are always decisive in the choice of solutions for the best construction cost. I implemented a method of simplifying handling equipment for better reliability of operation and reduction of costs.